Fortunately, there's plenty of demand for Atwater Village luxury homes and other high-end Los Angeles properties. However, there are still things that you can do in order to improve demand for your particular home. One of the key steps is staging. Here's how to stage your
Atwater Village real estate
to get the offers you're looking for.
The basics of staging
Although you technically could show your home when it's empty, staging is an absolute requirement for home sellers who want to be competitive in today's market. This is especially true for high-end luxury properties, as prospective buyers of these homes expect to be wowed. Staging is a way of making a more powerful impression on homebuyers by providing an image of what the home could look like when furnished.

Homeowners typically include simple, quality furniture, tasteful decorations and accents, and plenty of ambient lighting when staging. You can also open blinds to allow for natural lighting. Your home should look well-balanced, without too many empty spaces or too much clutter. Interior design magazines and online home listings can provide design ideas if you need some inspiration.
First steps: deep cleaning, decluttering, and depersonalizing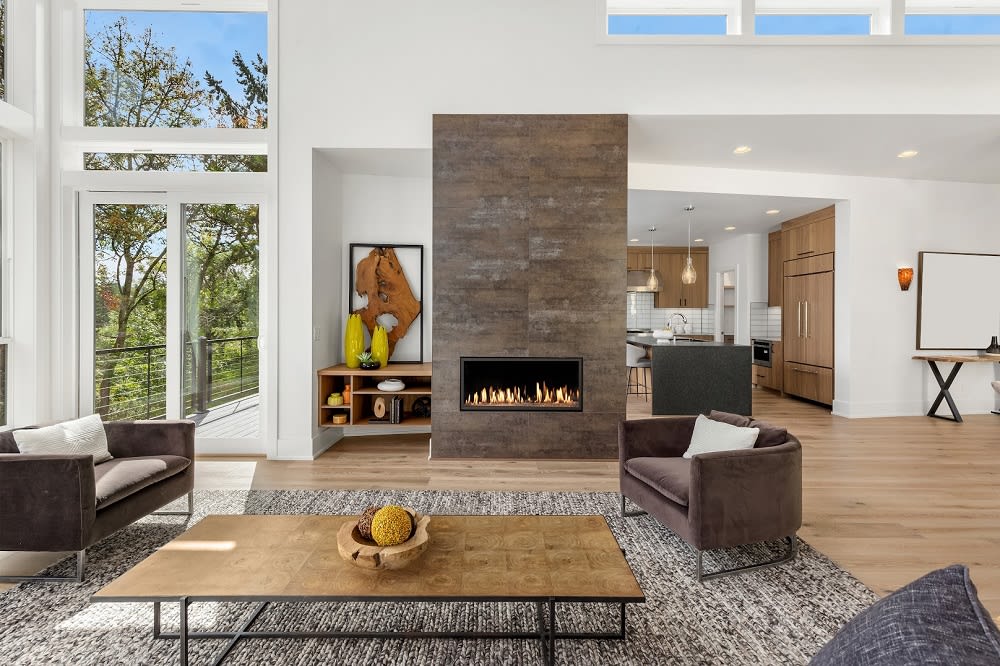 Before staging your home, you will need to get some preparatory work done first, namely thoroughly cleaning, decluttering, and depersonalizing your home. You can do the dirty work yourself or get help from a professional cleaning company. In addition to cleaning, you should remove excess clutter and personal items prior to staging.
Cleaning does not necessarily need to be the first step in this sequence. For your particular home, it may be productive to completely empty out everything prior to deep cleaning. It depends in part on whether you plan to stage the home with existing furnishings or acquire entirely new furnishings for the purpose of staging.
Whether or not you use your own furnishings for the purpose of staging, it is important to remove personal items from your home, a process commonly referred to as depersonalizing. Depersonalizing consists of removing personal belongings, particularly those that are easily recognizable as such. For instance, family photographs, monogrammed towels, and memorabilia are common examples of personal items that you would want to remove. These items are inappropriate for staging because they make your home uniquely personal to you in a way that may not appeal to many buyers. Staging is supposed to help buyers to get a feel for what it would be like to own your home, which will be more difficult if the home looks like it belongs to a particular individual. In addition, it is worthwhile to remove personal items for safekeeping while prospective buyers, inspectors, realtors, contractors, or others come through your home.
Furnishings
One of the most important decisions that go into staging is whether to use your own furnishings or purchase new ones. If you have a high level of interior design sense, then you may be able to stage your home with relatively few changes to the existing arrangement. If you feel that some improvements could be made, then you can replace some or all of your home furnishings with new ones. If you are not experienced with staging, it would be a good idea to consult with your realtor or with a staging professional before making any significant investments in staging. If your investments of time, energy, and capital are targeted and strategic, you may see a proportional return when your sale closes. With this in mind, keep your expenditures proportional to the value of your home. You can use the
home valuation tool
from Omni Homes to estimate your property's value.
Choosing what areas to stage
Especially if you invest in new furnishings, staging can become expensive and time-consuming, and some home sellers will want to economize their efforts. While it may be worthwhile to stage your entire home from top to bottom, certain areas of your home will likely be more impactful than others. For instance, a prospective buyer is more likely to notice a nicely furnished living room than a basement or laundry room, so focus on the main areas of the home.
Online versus in-person
The modern real estate market is increasingly internet-based, although a lot of business is still conducted in person. Therefore, when you are staging, you should consider both how the home will look in person and how it will appear in online listings.
As an
article
released by the National Association of Realtors (NAR) explains, some home sellers use virtual staging, which is the process of digitally editing photographs of a home in order to simulate staging in listing photos. While this saves time, energy, and money spent on physical staging, it will not help you during an open house or an in-person private showing. However, another possible use of virtual staging is to try out different staging concepts and plan your final staging decisions.
Don't overlook curb appeal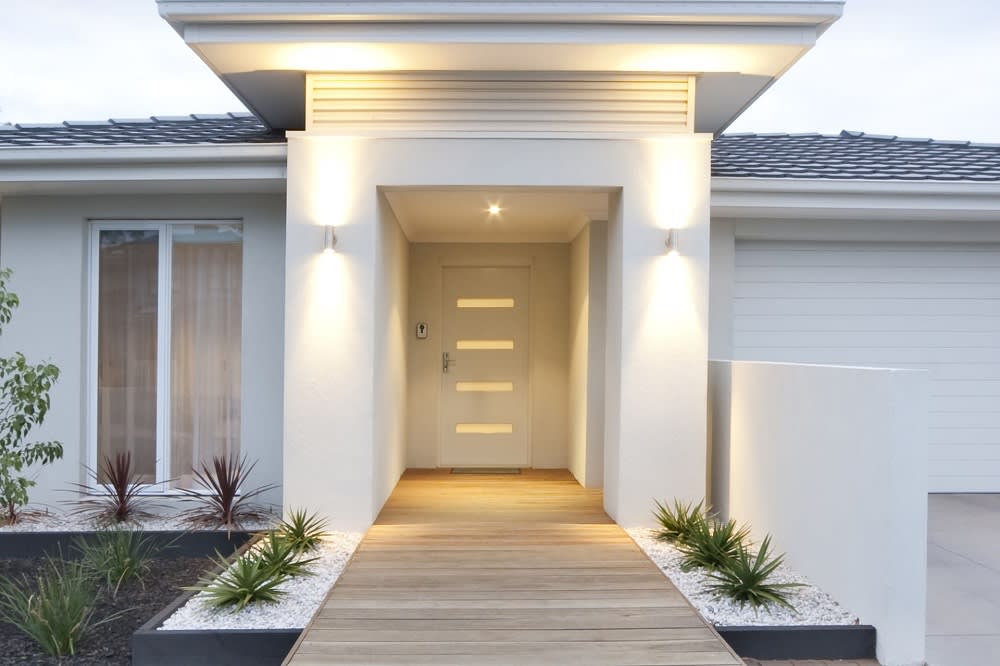 While the interior of your home will probably require the bulk of your attention when staging, do not overlook the exterior elements of your home. The upkeep of your home's exterior and landscaping have an impact on prospective buyers' first impressions of your home in much the same way that the interior staging does. Make sure to have a neatly trimmed lawn, a clean driveway, and adequate lighting for your home's exterior.
Get professional help if preferred
You can complete the process of staging totally on your own with good results, especially if you employ the suggestions listed here. However, some homeowners prefer to get professional help with staging. If you would like help with planning and executing the staging of your home, you can hire a staging professional who does this for a living.
Work with a leading Atwater Village real estate agent
If you have additional questions about the process of staging your home, then now is a good time to contact a local real estate agent. Omni Homes is an Atwater Village real estate firm that specializes in the finest
Hollywood
,
Silver Lake
,
Los Feliz
,
Echo Park
, and
Atwater Village luxury homes
. In addition to listing and selling your home, Omni offers
concierge services
, including help with staging. Talk to an Atwater Village real estate agent from Omni Homes to take your home sale from staging to closing.