In today's real estate market, there's not much room for making mistakes. One of the biggest oversights prospective homebuyers and sellers make is not working with a real estate agent, and if they do have one, odds are they aren't working with the right one. A
qualified, professional agent
will make a world of difference in whether you obtain the home of your dreams in your ideal neighborhood. In the
high-value neighborhood of Los Feliz
, where homes are picture-perfect and the community is welcoming, it doesn't take long for the "For Sale" sign to change to "Sold." Not only can the right agent help you navigate the ever-changing real estate market in Los Angeles, but they'll ensure you find the home you're looking for.
Find the perfect Los Feliz real estate agent
Ask friends and family to refer an agent
If you have a friend or family member who recently bought or sold a home in Los Feliz, ask them what agent they worked with. Not everyone will consider their experience with a real estate agent positive, which is why it's very important to ask them before you go on the hunt. You don't want to risk placing yourself in a negative partnership, as this will add additional strain to an already stressful process. Any agent worth their salt will have clients who are more than happy to recommend them to friends, family, or colleagues. Make a list of the agents who come the most recommended and start looking a little closer at their credentials. Just because they come highly recommended doesn't mean they'll be a great fit for you. When considering potential agents to work with, it's important to remember what hours you're available to talk, what communication methods you prefer, whether they've got a personality that gels well with yours, and other things that would make your experience as a homebuyer more comfortable.


Make sure they've got experience in the area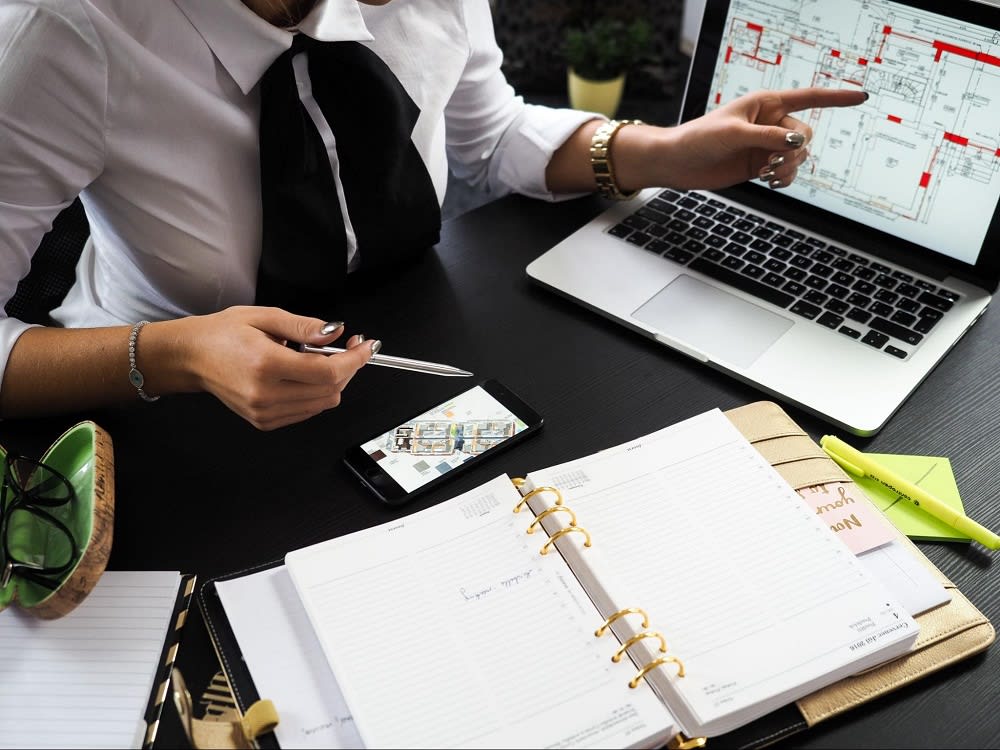 One of the biggest mistakes you could make as a buyer is picking an agent who isn't familiar with the Los Feliz area. If they can't tell you where Los Feliz Hills are compared to Los Feliz Village, how can you trust them to find the home of your dreams? Ask about what styles of homes can be found in this area of Los Angeles and how much money they're selling for. If you're a parent of school-aged children, ask about the schools in the district. Interviewing an agent should be shaped by the client, so ask questions relevant to you when considering where you'd like to live next.


Look at reviews
Nowadays, it's easy to find reviews on a business or service provider, and real estate agents are no different. Before you commit to working with an agent, search the internet and the agent's website for reviews or testimonials. Were their clients satisfied? Would they recommend them in the future? With some research, you'll know immediately about possible hiccups when working with a particular real estate agent. In the same vein, if the agent showcases an array of positive testimonials on their website but has more bad reviews when you look at review websites such as
Rate My Agent
and the agent's LinkedIn profile, then you know to avoid that individual.
Look closer at the agent's website
Aside from providing information on past successes, a real estate agent's website can tell you a few key things. The website should allow you to get familiar with the agent before the first meeting. How long has the agent been working with clients? Do they live in the area you're looking to buy? You should be able to find out whether they've got experience with the type of home you're looking for, whether they're working in the right neighborhood, and whether they've got any special skills or training which may place them above their competition. A real estate agent can complete additional training and become a licensed realtor or even a real estate broker, which alters the dynamic in which they work with you. A realtor is bound by additional rules a real estate agent isn't, as the
National Association of Realtors
holds them to a different standard.

Does the agent feel like a good fit personality-wise? Do you think you could trust the agent to get you into your dream property? You don't want to be an investor looking for your next investment property and get partnered up with an agent who never searched for a high-quality real estate investment.


Know if your agent works alone or as part of a team
As the client, you have every right to know who you'll work with throughout the home purchase process. The first step is knowing whether your agent works alone or as part of a team. A real estate team consists of more than one agent, and it's very common for teams to have agents who solely represent buyers alongside agents who only represent sellers. Some agents may also work more behind the scenes, helping potential homeowners complete all of the proper paperwork needed to help them make offers or even close on a home. If you work with a team, you'll likely work with more than one person throughout your homebuying journey. If you're working with a solo agent, you know you'll be working with them every step of the way. In this case, you'll have the time to build a trusting relationship with your agent, but keep in mind you risk not having them available on short notice.


Know how much you're paying them and what you're receiving in exchange
You're probably aware that your agent works for free until you close on a home. While you're busy looking for your next home, bringing your agent along to showings, and allowing them to continue searching for the next possible property to show you, they're working for free. Their hours of hard work and dedication don't pay off until you close on a home. This is because real estate agents work based on a commission. Typically, an agent will pocket 5-6% of the home's sale price. As a buyer, you won't need to worry about paying this out of pocket. The seller usually pays this fee after the home is sold. Essentially, they don't get paid if you don't find a property you love. But it's also essential to know how much your agent is willing to deliver to you as the client without that payment upfront. Keep in mind how long your exclusivity agreement with your agent or brokerage will continue. This agreement usually extends up to three months and allows for plenty of time to search for your new home.
Are you ready to buy a piece of Loz Feliz real estate?
By now, you know it's essential to work with a qualified real estate agent if you want the best chance of closing on any of your favorite Los Feliz properties. To work with an agent who always has your best interests in mind, reach out to us at
Omni Homes
. He has experience selling
homes for sale in Los Feliz
,
houses for sale in Silver Lake
, and
Atwater Village real estate
. If you're ready to take the next step in your real estate journey, click through his website to see if Sergio Flores and his team will be a good fit for you.