The first time you do anything, there's usually a big learning curve. This is especially true when it comes to buying a home for the first time. One of the best ways to get started is to learn from others' mistakes. Before you start searching for
Los Feliz homes
, read through these ten things that first-time homebuyers which they'd been told.
1. Understand your finances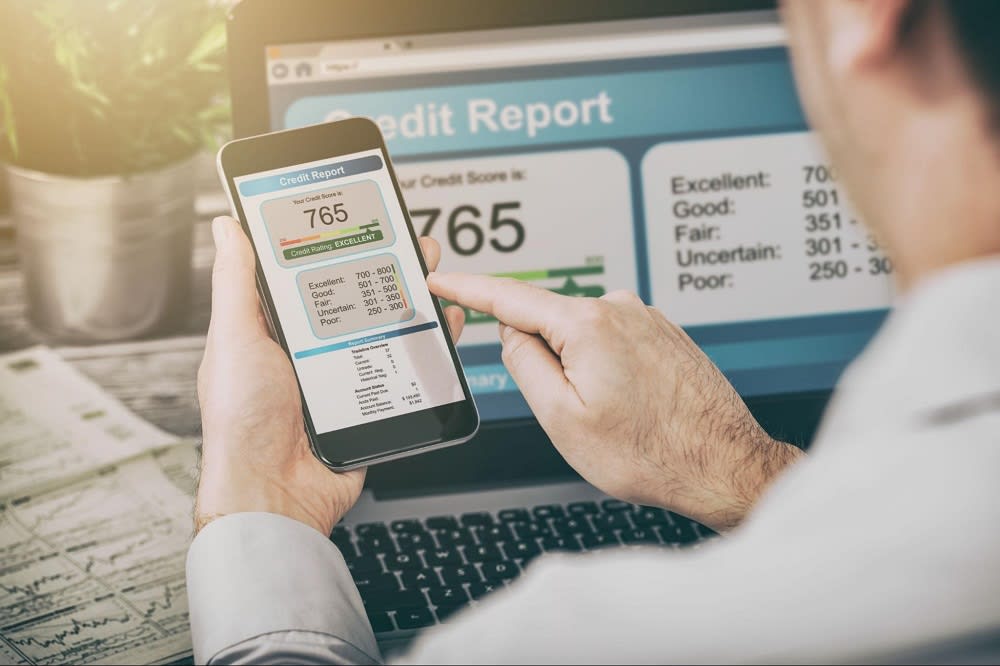 Before you can make a big financial decision, it's crucial to understand your finances and what you can afford. Not only does this include having enough saved up for a down payment, but you also need to know your credit score and your debt-to-income ratio. Knowing your finances and what you have and need will make the whole buying process easier. You will be more likely to get the home of your dreams.
2. Get pre-approved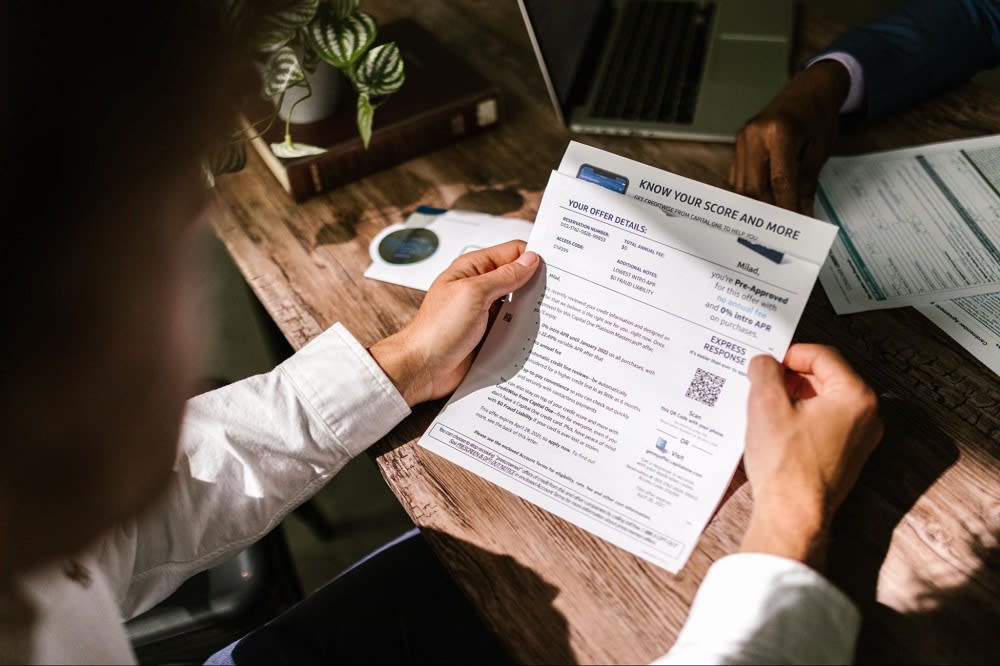 Getting a mortgage pre-approval before you even start shopping for a house is a good idea. The lender will look at your income, assets, and credit score to determine how much to approve you for. However, remember that it's not a commitment, and you can still talk to other lenders for different rates. Your pre-approval letter will show the seller that you are serious about buying, and they will be more likely to accept your offer sooner. Keep in mind that there is an expiration date on your pre-approval letter. It will typically last about 60-90 days, and you can get a renewal if it takes you longer than that to find a house.
3. Learn about the local market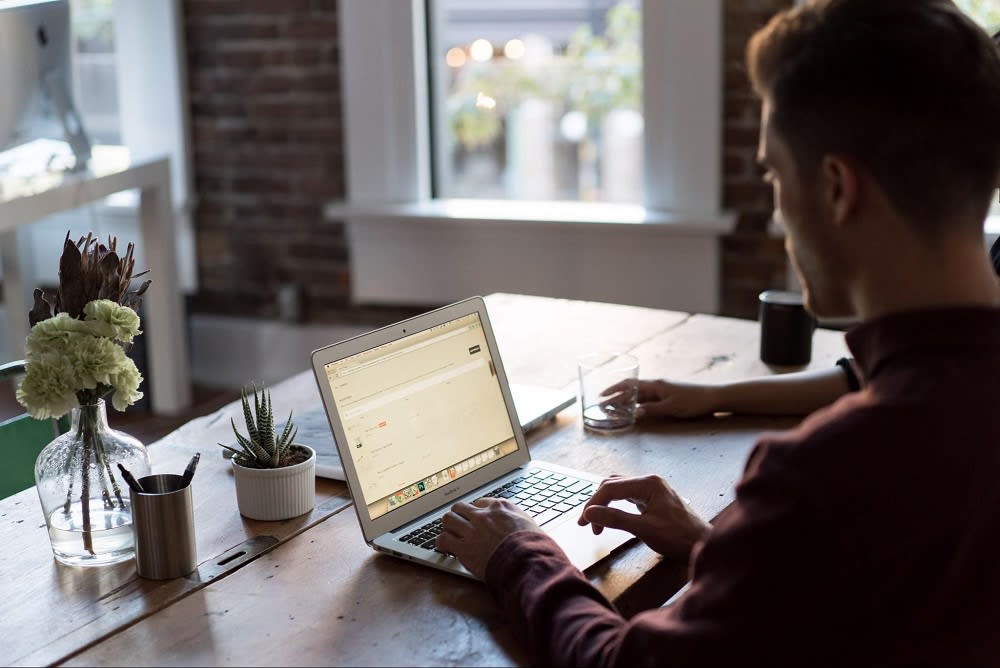 Understanding your local real estate market is crucial before purchasing a property. Learn how to do a comparative market analysis so that you can compare prices and determine how much a reasonable offer would be. Look at the historical data of the area and research everything you can about the local market. Make sure to explore various sources in order to get a well-rounded perspective without too much bias. When you can explain why you think the house is worth a certain price, it's easier to negotiate with the seller on your offer.
4. Find the right agent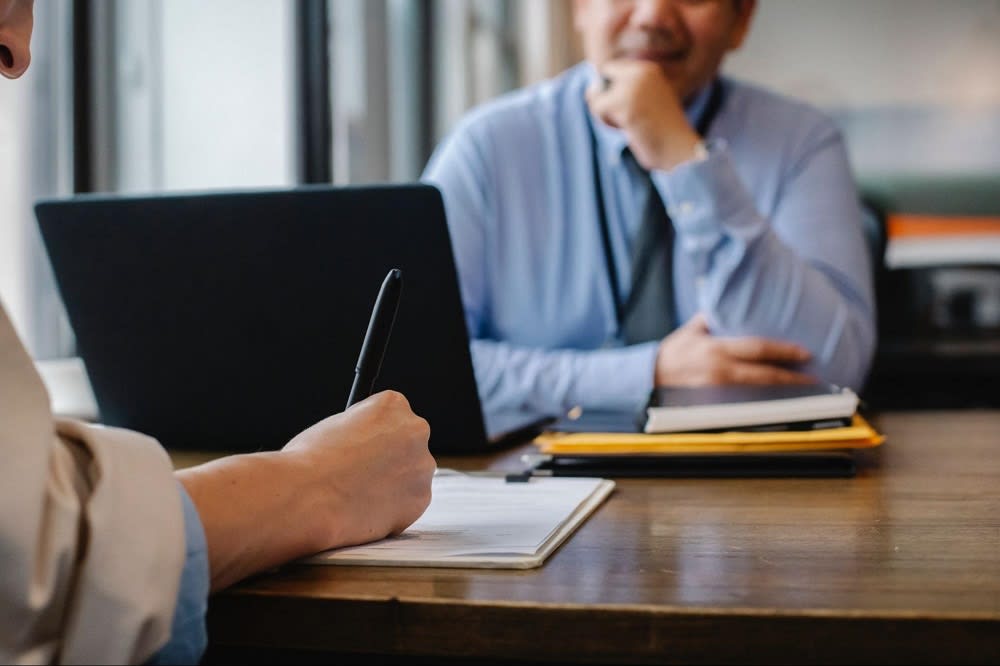 Hiring a great real estate agent will make a huge difference, especially for a first-time home buyer. Meet with a couple of potential agents and ask them questions to determine if they are the right fit for you. Choose someone who is experienced in the city where you are buying, as they are the most likely to have specialized knowledge about the local market. Ask them how they negotiate a price and how you will communicate with them. Having an agent who is available for questions when you need them will help you feel more informed throughout the process.
5. Budget for transitional costs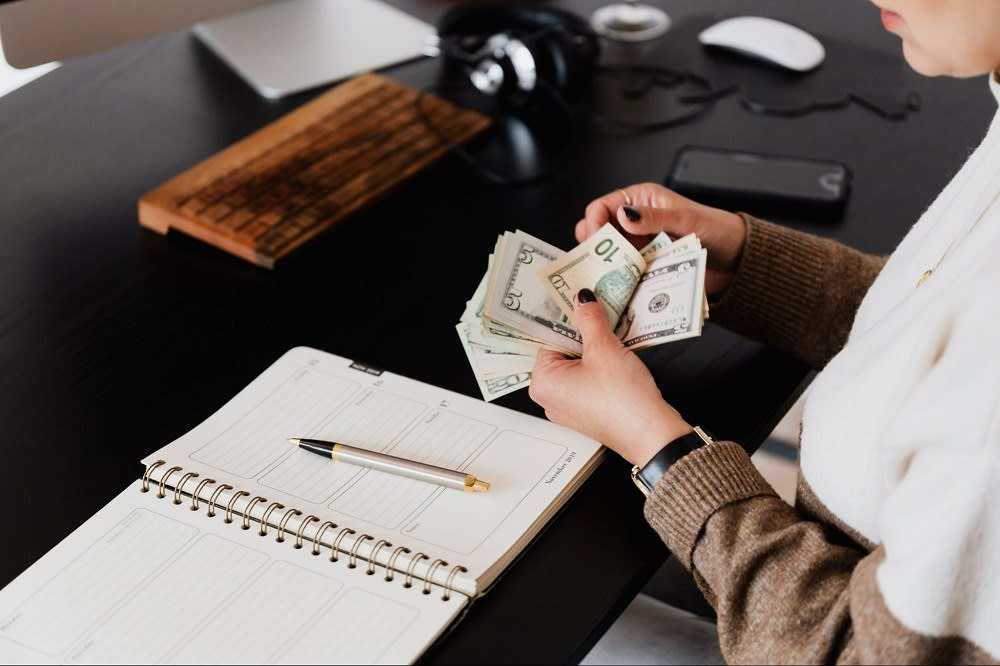 Unexpected costs are inevitable, so plan for them, and you won't be so surprised. Whether it's hiring movers, paying an extra month of rent, or getting another home inspection, it's a good idea to have a savings account to get your own back. You may think that many of these costs are avoidable, and while some may be, others will come back out of the blue. Budgeting for them can only be a good thing.
6. The home inspection will likely find problems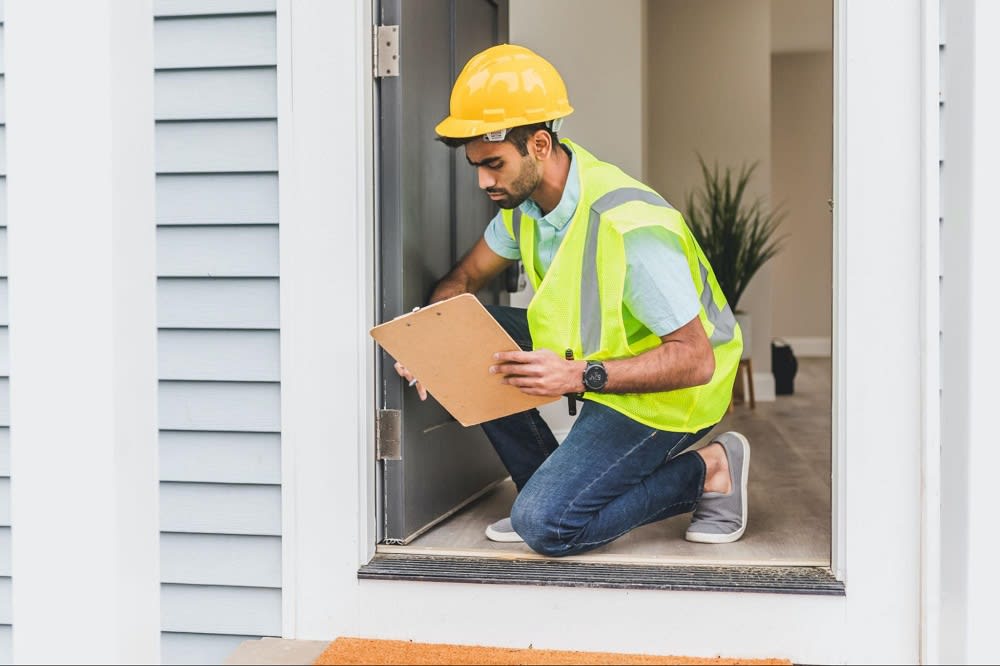 Rather than crossing your fingers that the home inspection doesn't find anything wrong with the house, accept the fact that there is likely something wrong with every house. Whether it's something that will need maintenance later, small issues that require a quick fix, or a full dealbreaker, the inspector is paid to find all the problems with the house, and that is exactly what they will do. The seller may or may not offer to fix some of the issues, or you might decide to pull your offer.
7. Make the most of open houses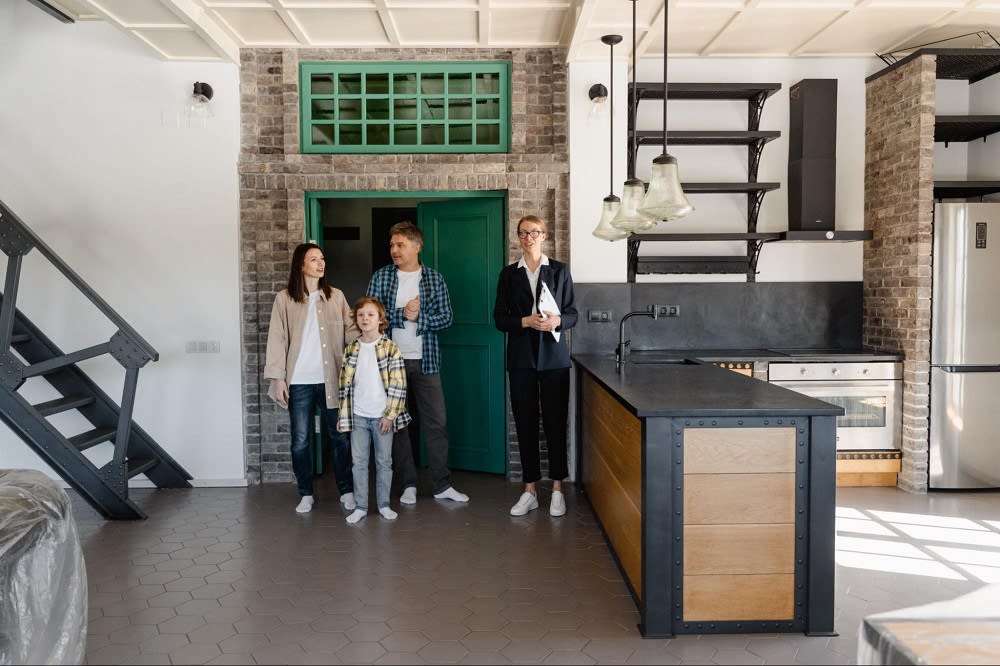 You could spend hours looking at online 3D tours and still not get as much information as you could during fifteen minutes at an open house. Virtual tours are great, but make an effort to tour houses in person too. Use all your senses while walking through a house. Listen for noises, like a highway or frequent airplanes, sniff for strange odors, like sewage, and inspect the house inside and out. Ask as many questions as you can, including about the age and condition of the electrical, plumbing, and roof.
8. Get creative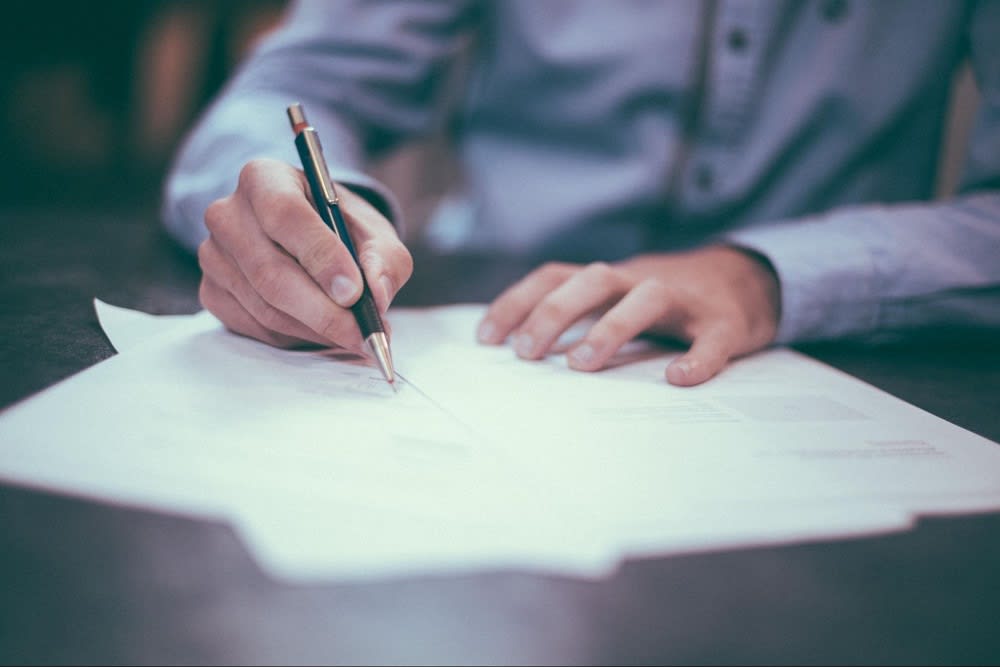 When you find the home of your dreams and realize that you're going to have to fight with other buyers over it, it's easy to feel like you'll never win, especially if you don't have an all-cash offer. However, by getting creative, there are other ways you can win over the seller. Some sellers have an emotional attachment to the house they are selling, and they want to see it in good hands. Try writing a letter to the seller to make a personal connection, and explain why you and your family want the house. Who knows, it just might work!
9. Negotiating is expected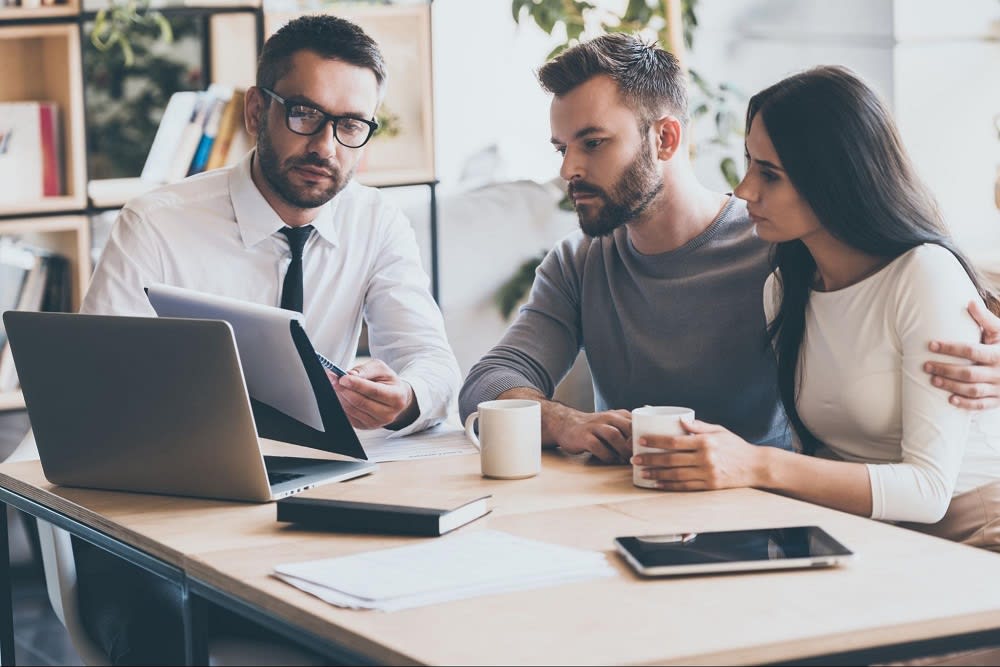 The seller expects you to negotiate. You may want to ask them to pay for certain repairs before you buy or simply lower the selling price to accommodate the repairs you will have to pay for later. Some buyers even ask the seller to cover some of the closing costs. Understanding the local market will help you figure out how much power you have to negotiate with. If a house has been on the market a while, you have more negotiating power than if there are multiple buyers putting offers on the house.
10. You will need homeowner's insurance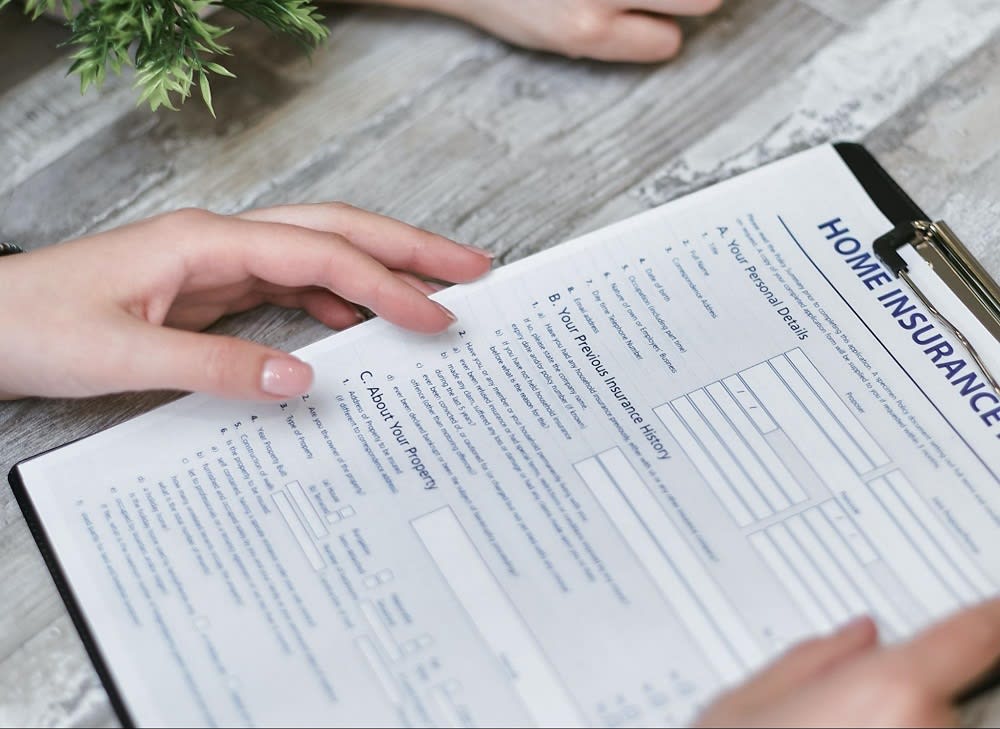 Before you close, you must show your home insurance proof to your lender. Make sure to purchase enough home insurance to cover the cost of rebuilding in case the house gets destroyed by a disaster. Home insurance also covers the repair or replacement of parts of the house when there is damage caused by an incident like a storm.
Are you ready to buy a home?
While the process of buying a home can feel overwhelming, it is also extremely rewarding. Whether you are looking at Los Feliz homes or in the Silver Lake real estate market, having a real estate agent on your side can help you feel supported and informed throughout the process. Reach out to
Flores Real Estate Group
when you are ready to start the buying process.