Silver Lake is a beautiful upscale neighborhood that has become increasingly popular among luxury real estate buyers. The area features many carefully preserved houses displaying classic architectural styles. Over the past 20 years,
Silver Lake
has secured its status as an L.A. neighborhood that is both high-end and hip. Here's an overview of how luxury Silver Lake real estate has evolved over the past two decades and where the market stands today.
Background
Silver Lake is an iconic Los Angeles neighborhood with a history stretching back to the late 19th century. The development of Silver Lake happened slowly over time. In the early days of film, Silver Lake was host to several film studios, and a variety of directors, actors, and filmmakers lived in the neighborhood. Much of the luxury Silver Lake real estate for sale on the market today was built in the early 20th century, especially in the 1920s and '30s. From this time into the 1950s, developers were especially active in building up an increasingly popular neighborhood. Many works of
architecture
, including residences, from these early years have been preserved for their simple beauty and historical significance. In the late 20th century, around the 1990s, Silver Lake began to secure its reputation as an eclectic and hip upscale neighborhood. Over the past 20 years, Silver Lake has matured into its own unique niche of Los Angeles real estate, with luxurious, well-maintained properties nestled within a vibrant and diverse neighborhood. As an upscale neighborhood with hip origins, Silver Lake is fondly known as "The Brooklyn of Los Angeles."
Rising prices and capital appreciation
Real estate valuations tend to trend up over time, and luxury real estate has led the charge. As this trend has gone on in recent decades, Silver Lake has established its reputation as a hub for luxury housing. Due to its highly active and competitive market, Silver Lake real estate for sale has been listed at progressively higher prices over the past 20 years, as any Silver Lake realtor can attest. In addition, much of the available Silver Lake real estate for sale has sold above the asking price. For a variety of reasons, luxury homes in this highly desirable neighborhood are worth far more today than they were 20 years ago.
Here's a
market report
for the greater Los Angeles area that includes Silver Lake over the past decade. As the chart on the first page shows, there has been massive capital appreciation for owners of Silver Lake real estate owners in the past decade. Increasing home values have helped to put Silver Lake on the map as a high-end neighborhood.
Renovations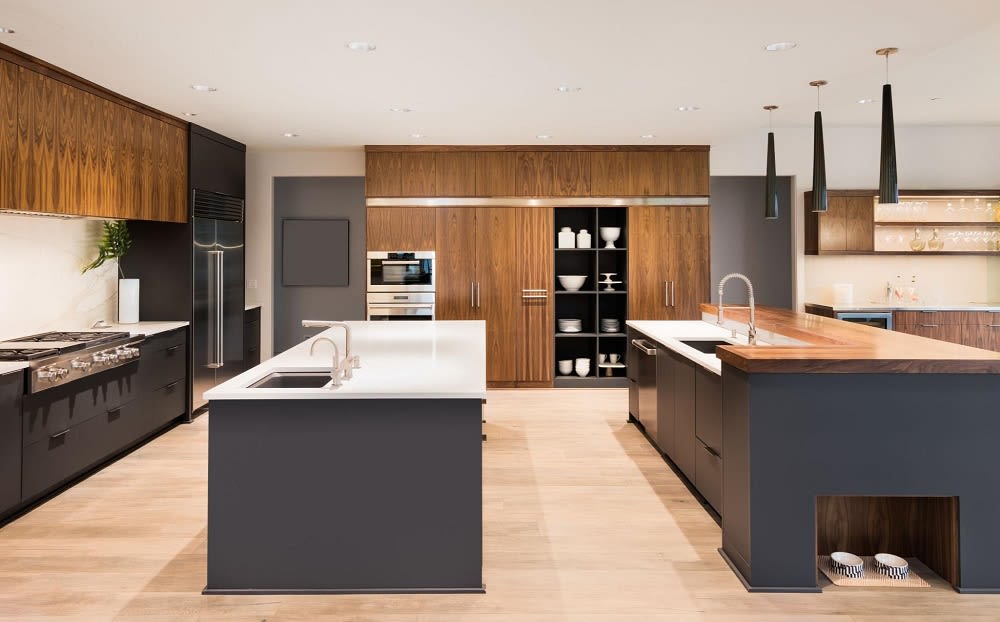 Silver Lake has a wide variety of unique and eclectic luxury properties. One factor that makes the neighborhood interesting is the preservation of early- to mid-twentieth-century homes. Today, in order to keep these homes current in terms of livability and modern design, property owners have made ongoing renovations. While many of these homes maintain their classic exterior features, interiors have tended to keep up with the times.
If you look at
listings
of Silver Lake real estate for sale, as well as properties in the nearby area, you will notice the unique ways in which older homes have modernized. In many cases, the exterior design of a vintage or antique Silver Lake home will be in the Spanish style, with materials like stucco and adobe tile on the roof. Inside, you can see the evidence of progressive renovations in the form of modern appliances, cabinets, and furnishings. Many Silver Lake homes have new hardwood and tile flooring. Overall, luxury Silver Lake homes tend to preserve their historic appeal while complementing it with comfortable modern renovations.
New construction
Although many historic properties remain in and around Silver Lake, some new construction has also occurred over the past two decades. New Silver Lake real estate for sale tends to feature a simple, modern design that offers real estate buyers convenient urban luxury.

It is worth mentioning that, although only a small portion of the Silver Lake real estate for sale is entirely new construction, many Silver Lake homes built in the previous century now feature mostly new construction. For instance, you may find luxury properties in Silver Lake that were built in the 1920s-1950s period that feature around 90% new construction. While these homes will still be listed with their original year of construction, prospective buyers should be aware that many such houses are almost entirely new. This allows real estate buyers in Silver Lake to enjoy both the homes' historic beauty and the convenience of modern construction. New construction within older homes also allows homeowners in Silver Lake to maintain and preserve their properties with relative ease. Silver Lake homeowners enjoy the aesthetics of classic architecture with the durability of modern construction.
New homeowners and residents
Silver Lake has attracted newcomers throughout its history. Today, the secret has long been out that Silver Lake is a prime location to own luxury real estate. At the same time, Silver Lake has become an increasingly community-oriented neighborhood. Locals gather at community hubs like the Silver Lake
Farmers' Market
at the
Sunset Triangle Plaza
. The plaza's construction in 2012 transformed part of the intersection of Griffith Park Boulevard and Sunset Boulevard into a pedestrian area. Sunset Triangle Plaza serves as a community gathering place and a popular filming location. Silver Lake's vibrant reputation as a neighborhood and as a community has continued to attract new residents, developers, and luxury real estate connoisseurs in recent years. As Silver Lake's real estate has modernized, locals have preserved the neighborhood's historic beauty and cultural vibrancy.
Talk to a Silver Lake realtor to learn more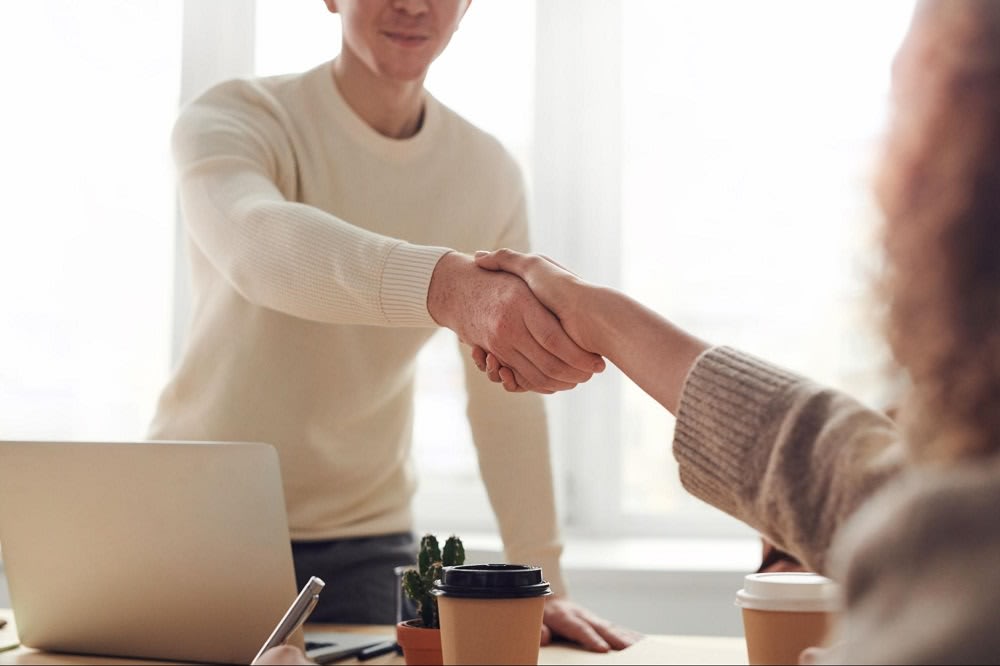 No one is better equipped to advise you on real estate trends in Silver Lake than an experienced Silver Lake realtor.
Omni Homes Group
is a team of highly skilled real estate agents specializing in luxury Los Angeles homes in Silver Lake, Los Feliz, Atwater Village, Echo Park, and Hollywood. Browse their selection of
Silver Lake real estate
for sale to find the perfect blend of modern luxury and historic elegance.